Commercial Office Space for Hire
RNN Group, based in Rotherham, has invested in office space at two of its campuses, University Centre Rotherham (UCR) and Dearne Valley College for local businesses to hire for short and long term use.
We are proud to be offering commercial office space for hire at Business Centre Rotherham (BCR), based at UCR which houses two office pods, group space and conference facilities for individuals and groups to hire for activities such as meetings, quiet working, interviews, training and conferences on a daily hire rate. Rates start at £30 for an hour, £75 for the morning or afternoon and a full day available for £125.
7 Enterprise Way at Dearne Valley College has four large offices for longer term lets by local organisations who need office space for a longer period of time. Both sites are equipped with kitchen and toilet facilities as well as the standard technology to conduct daily business activities.
Take a look at our Commercial Office Space and Pricing Information.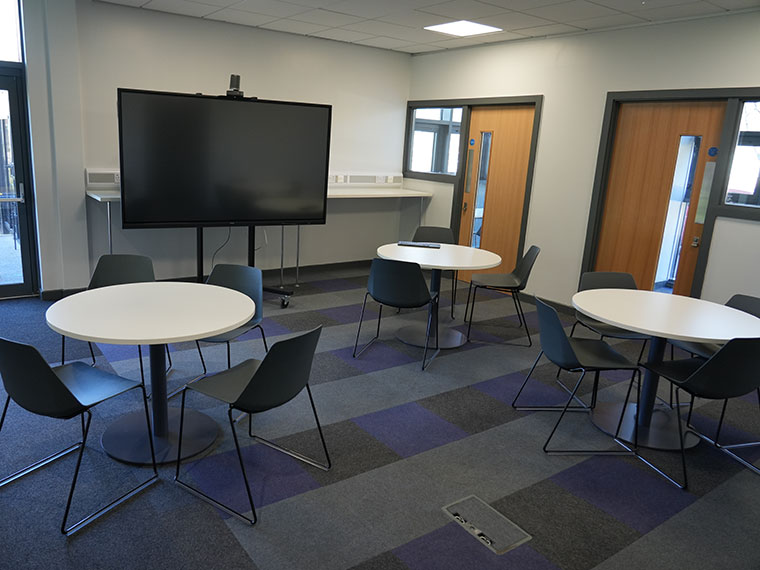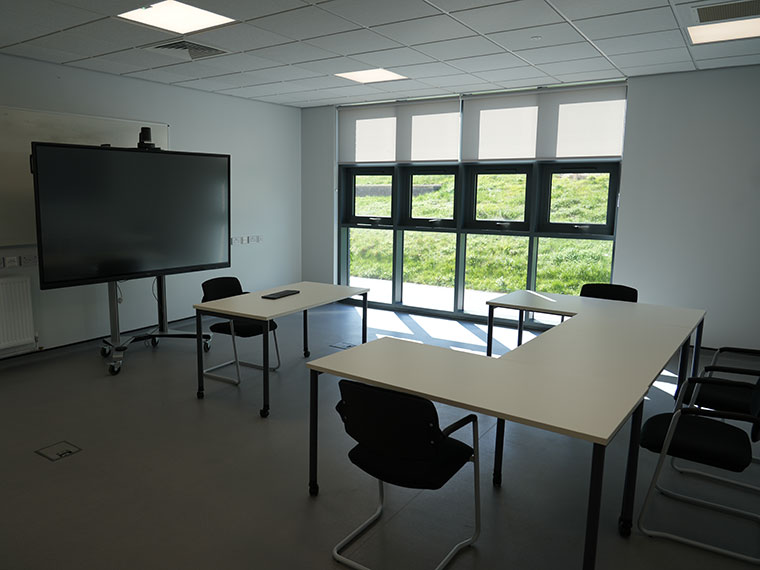 Both sites have been set up to support the growing trend of working remotely alongside the reduction in need for large office space and expensive long term lets by businesses as commercial operations continue to operate in a hybrid state of digital and face to face.
The sites have already had interested parties for the different opportunities they offer with BCR providing town centre office space and 7 Enterprise Way offering parking for companies, as well as a state of the art gym, MUGA and salon on-site for training opportunities in an area of high growth and development.
For more information or to enquire about booking space, please email us here: commercialbookings@rnngroup.co.uk