Digital Skills Bootcamp
RNN Group, together with Rotherham College is offering free digital training to all working employees in Rotherham.
Funded by the European Social Fund, Advancing Digital provides cost-free training in digital skills used in the workplace, such as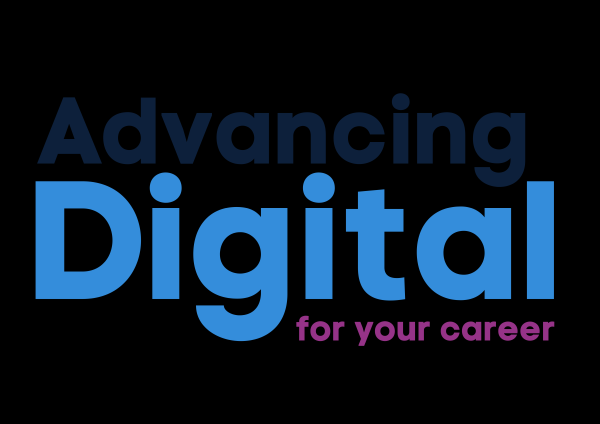 Microsoft Excel
Social Media
Presentations
Google analytics and SEO
Tailored packages to your needs
Advancing Digital is funded by the European Social Fund and operates in partnership with Barnsley Council, Barnsley College, RNN Group, Sheffield City Council, ITS (Independent Training Services) and Sheffield Hallam University.
Whether you need basic, intermediate or advanced training our IT tutors are here to deliver Free classes around all aspects of the Digital and It world.
Get in touch and take our free skills analysis to understand what your current skills are and how you can improve. Our team can provide advice on the best development options to meet your career goals.
To book your training or to find out more, please email digitalskills@rnngroup.ac.uk
Or call 01709 513147 (Open between 8.30am-5.00pm Monday-Thursday and 8.30am-4.30pm on Fridays)