A Bella Night at the Wharncliffe
It was Italian Night at the Wharncliffe last night and students treated guests to an evening of excellent service and fine food set against the backdrop of the colours of the Italian flag and Italian music.
Level 1, 2, and 3 learners were on hand to look after guests with drinks orders, food service, and general care and attention.
The food was the first menu designed by our new chef-in-residence – and Italian-born – Marco Gieseppe Steri. And what a treat it was!
From pizza canapes, antipasto with an Italian bread selection, potato gnocchi, red mullet saltimbocca to tiramisu, the courses were a delight for the eyes and a great opportunity for guests to try new dishes and ingredients including nettle salad.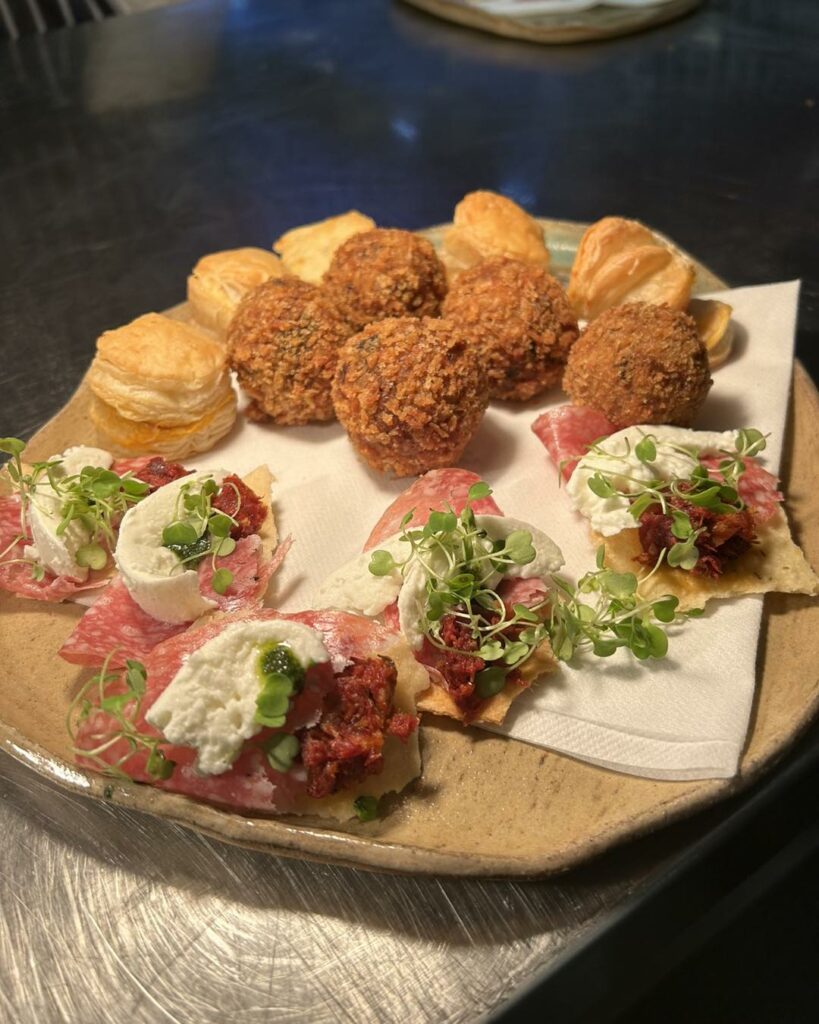 The fully booked evening was a great success for chef and learners and a huge thanks to all the staff and learners for a wonderful evening.
Our next event is a Taste of Britain to celebrate the Coronation on Wednesday 3rd May suggested by the learners. For more information or to book, visit: https://www.thewharncliffe.co.uk/
Subscribe to our newsletter on LinkedIn
Subscribe