RNN Group become a pioneer organisation supporting staff through new teaching accreditation
RNN Group, parent organisation of Rotherham College, North Notts College and Dearne Valley College is one of the first organisations supporting an accredited programme established by The Education & Training Foundation (ETF) known as Advanced Teacher Status (ATS).
Employees from RNN Group have been amongst the first 52 people to be nationally accredited with CTeach and affiliated with the Chartered College of Teaching. Advanced Teacher Status is the badge of advanced professionalism and mastery in further education and training. ATS aims to recognise advanced teachers and trainers with significant experience and allows those completing the programme to focus on their personal development.
Rebecca Blackburn, Head of Quality and Learner Experience* at the RNN Group, recently completed the ATS and said "the programme enabled me to challenge my perceptions and assumptions whilst exploring new research and putting this to the test in my practice."
Rebecca added, "Being supported by the RNN Group to participate in first ever cohort of the ATS programme was a real vote of confidence and subsequently becoming accredited with CTeach, demonstrates the value which the Group places on supporting staff members to achieve their goals and aspirations."
RNN Group looks forward to supporting more employees through the Advanced Teacher Status programme and celebrating the successes of those achieving Chartered Teacher Status.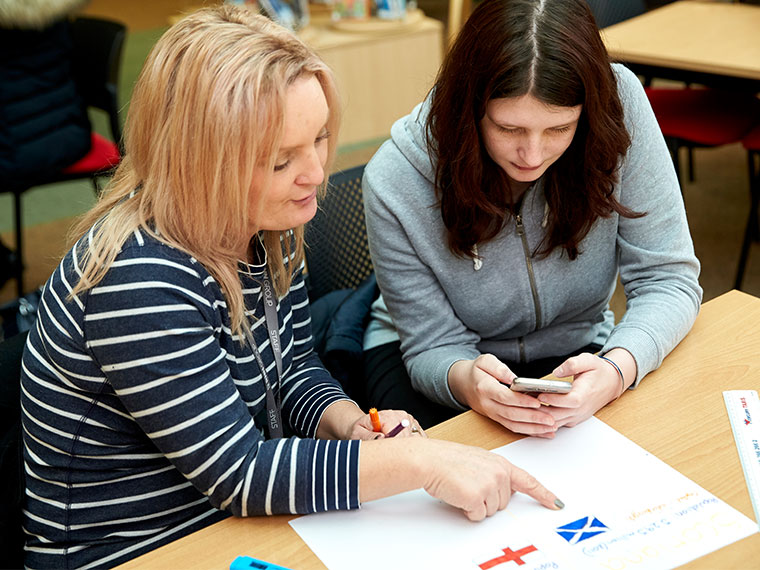 *Correct at time of publication.
Subscribe to our newsletter on LinkedIn
Subscribe