RNN Group scoop award at regional Construction award ceremony for University Centre Rotherham
RNN Group won 'Client of the Year' at the 2019 Constructing Excellence in Yorkshire & Humber construction award ceremony for University Centre Rotherham (UCR). The £10.5million higher education facility opened in August 2018 and is part of the Rotherham Plan 2025, a strategy set out by the Rotherham Together Partnership to improve the economic and social wellbeing of the borough.
UCR has been built as Rotherham's first university centre delivering degree-level courses and professional training to the local community, offering a dedicated facility for university students with specialist teaching, study and exhibition spaces, a library, café and social areas.
RNN Group were described as "being able to adapt to considerable challenges during the project" and it was explained that "the way in which RNN Group approached the design and construction work of University Centre Rotherham is a great example of getting the best results by listening to advice and giving clear instructions."
Andrew Newton, Head of Estates at RNN Group explained "The design and build time was tight which required high levels of input from clients, consultants and contractors alike. The architects, Bond Bryan, were well versed in educational design and value for money, but more importantly understanding what RNN Group wanted for its new university centre.
"The main contractors for the UCR build, Willmott Dixon, had a lot of experience in constructing educational buildings and it was apparent their desire to construct a building was more than just ensuring it was fit for purpose, but ensuring we got the best value for money."
Andrew added "During the build phase, we faced many challenges and design changes, but despite these setbacks, we always stayed on track and on budget thanks to advice and guidance received from our contractors and architects."
In addition to the Client of the Year award, the team of contractors from Willmott Dixon who managed the UCR project, recently won the 'Considerate Constructors Scheme Most Considerate Site 2019 project value £5M-£10M' award.
Find out more about University Centre Rotherham (UCR).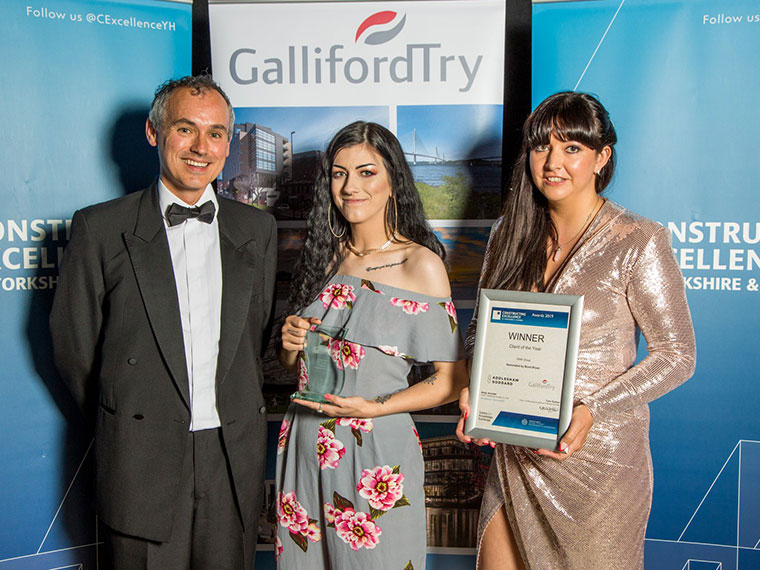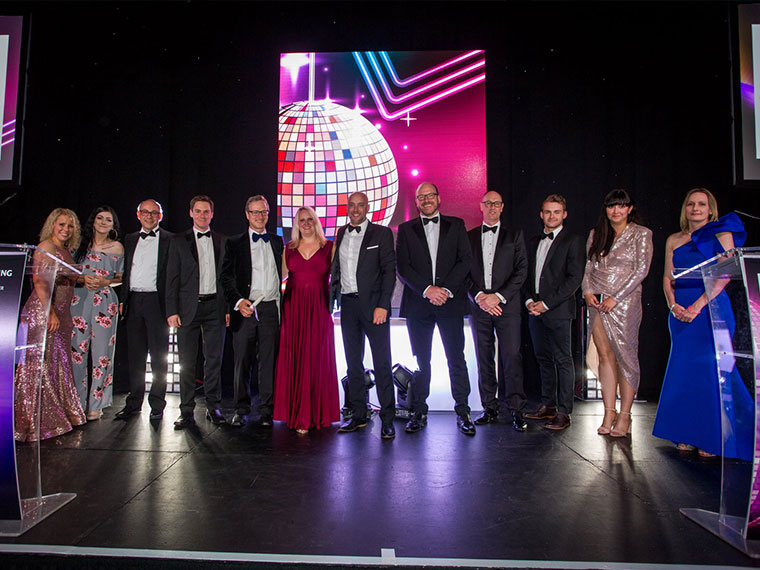 Subscribe to our newsletter on LinkedIn
Subscribe