National Fluid Power Centre to Host Industry Exhibition Day
The National Fluid Power Centre (NFPC), a subsidiary of RNN Group, has announced it will be hosting its' seventh annual Industry Exhibition Day on 20th February 2019.
The NFPC are specialists in training for Hydraulic, Pneumatics and Associated Control. It is the only "CETOP Certified Education Centre" in the UK, offering competence-based qualifications involving Mobile and Industrial Hydraulics, Pneumatics and Associated Electronics and Control at levels 1, 2 and 3.
The industry-led event is an exciting opportunity for national and international companies to network with representatives from more than 70 of the UK-based top companies involved with every aspect of Hydraulics, Pneumatics, Associated Control, Supporting Products, Engineering, Manufacturing and Food Manufacturing.
Since its' inception, the event has grown to become a key annual event for companies in these sectors.
Technical information lectures will be provided throughout the day by 4 key speakers – each having a wealth of knowledge and industry experience.
John Savage, Business Development and Quality Management at NFPC, has been organising the upcoming event.
He said: "Our NFPC Industry Exhibition day is designed to serve as an excellent networking opportunity tailored toward providing experienced industry-specific advice regarding training, technical information, systems and products, plus the opportunity to attend a series of FOC Technical Lectures by UK Industry Experts."
When not networking or attending one of the engaging lectures, visitors will also have the opportunity to tour the NFPC's world class training facilities and meet its' professional Systems Training Engineers to discuss any present and future training needs.
With over 80 national and international companies currently registered to exhibit on the 20th February 2019, the event is shaping up to be a key date for many organisation's business calendars.
The event runs from 9.00am – 4.00pm. Free parking on site, a free buffet lunch and free refreshments will be provided for all attending.
To attend, a registration form needs to be completed. This can be found here
The NFPC looks forward to welcoming all visitors on the 20th February 2019.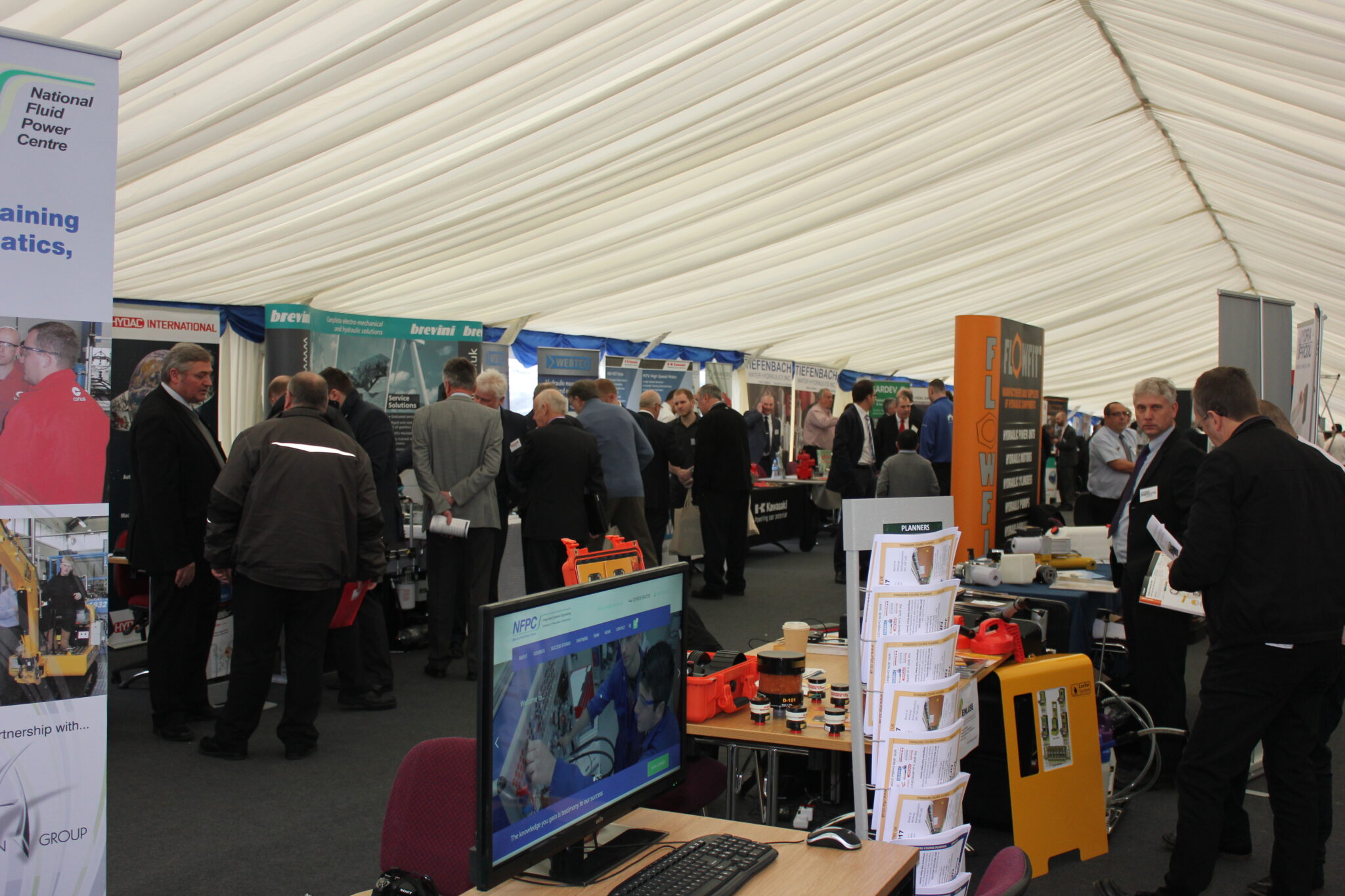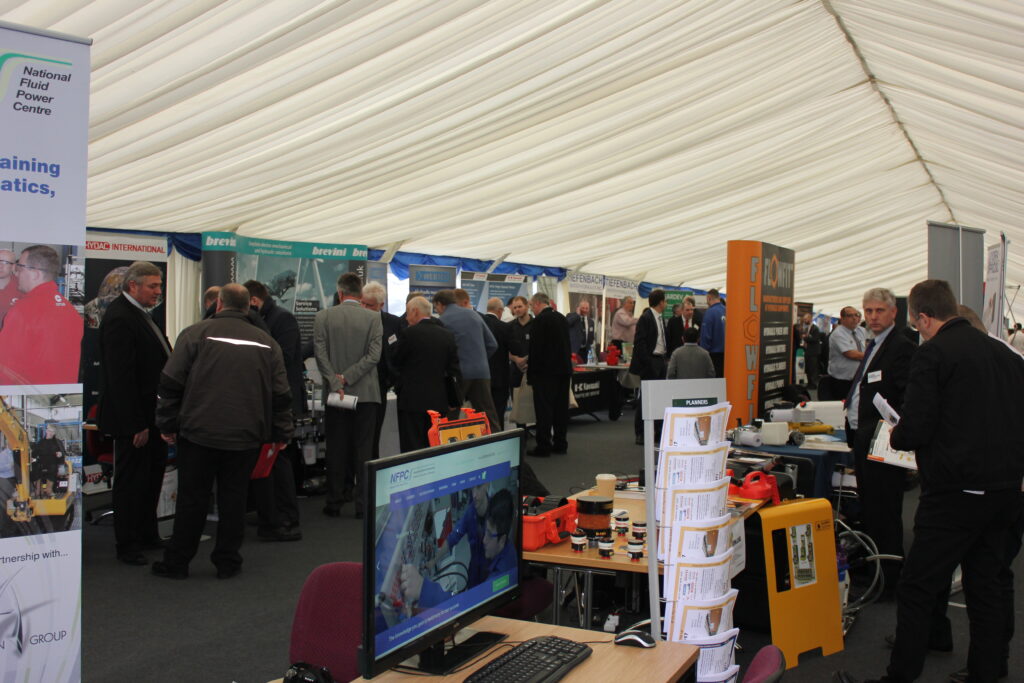 Subscribe to our newsletter on LinkedIn
Subscribe