RNN Group Named One of Highest Performing Higher Education Providers in Region
The RNN Group, which comprises of Rotherham College, North Notts College, Dearne Valley College and University Centre Rotherham (UCR), has been named one of the highest performing Higher Education (HE) providers in the region. The College Group is the only Higher Education provider in South Yorkshire to receive a 'Gold' award from the Teaching Excellence and Student Outcomes Framework (TEF), which measures excellence in HE tuition.*
RNN Group met the gold standard because rates of progression to employment or further study, and levels of satisfaction with assessment, feedback and academic support, are exceptionally high for its students.
The TEF Panel highlighted a number of areas for praise including highly effective support for students progressing onto HE courses, an outstanding personalised approach to learning and academic development, teaching sector-specific skills and knowledge most highly valued by employers and offering a wide range of opportunities for students.
Support for students progressing from Level 3 courses to Higher Education study includes summer tutorial sessions prior to starting their programmes covering research, developing high-quality writing skills and weekly one-to-one support with tutors. HE curriculum development is carefully designed to ensure it meets the higher-level skills requirements of the Sheffield City Region and North Nottinghamshire, with the input of employer advisors to ensure all courses are relevant and up to date.
Undergraduates, who study at both UCR and the Group's campuses in Worksop and Retford (North Notts College), Dinnington (Rotherham College), and Wath-upon-Dearne (Dearne Valley College), are also offered superb work experience opportunities, both in the UK and internationally.
Jason Austin, CEO and Principal of the RNN Group, said he was delighted at the award. He said, "I want to pay tribute to the exceptionally hard work of all higher education staff and students across the Group which has led to this well-deserved national recognition.
"People in our region can now study degrees at a new £10.5m dedicated state-of-the-art facility right here in the centre of Rotherham and HE courses at all our other campuses, and external validators have found our success rates and levels of student satisfaction are exceptionally high.
UCR will be open to the public on Wednesday July 10th from 3pm to 6pm, when tutors will be available to offer advice and information on all available higher education courses. Degree-level courses range from Level 4 HNCs to Level 6 Honours Degrees in subject areas including business, engineering, graphic design, performing arts and sports science.
View our full HE course information and register for the open event at UCR here 
*Correct at time of publication.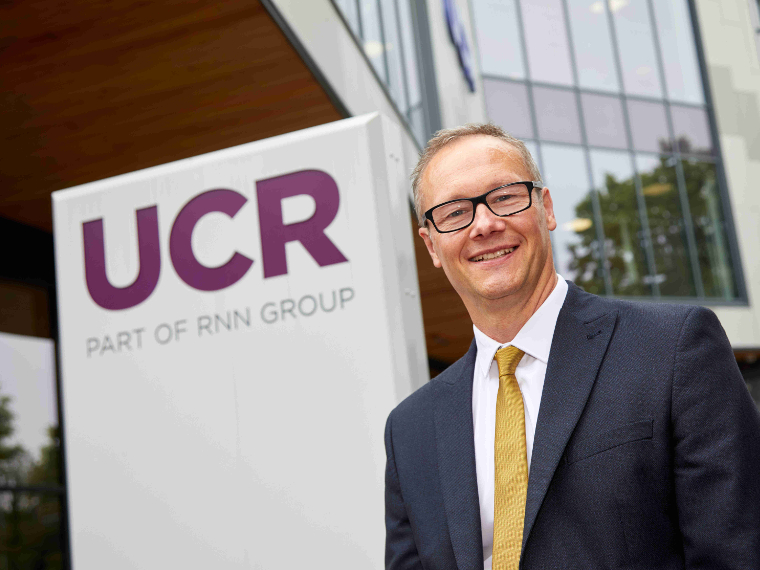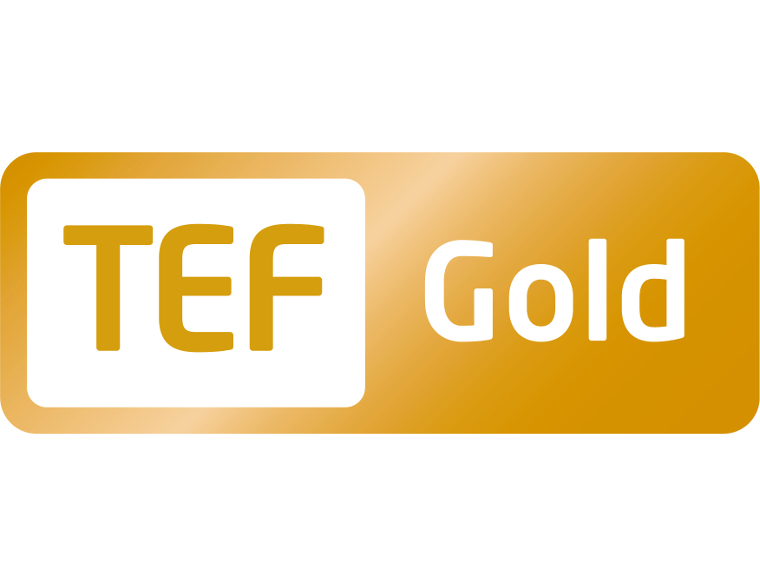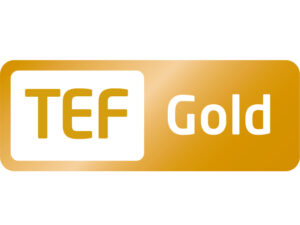 Subscribe to our newsletter on LinkedIn
Subscribe