UCR watertight event marks building's latest progress
Students from Colleges within RNN Group that have previously visited University Centre Rotherham (UCR) in its earliest stages, were invited once again to the latest site event.
The aim of the event is to mark the building as watertight, meaning construction work is complete and the next stage to be moving in furniture and further interior alterations. This was an opportunity to invite current students from Rotherham College and North Notts College who have previously visited the site in earlier stages, to see UCR at almost completion.
Alan Neal is Construction Manager for Willmott Dixon and manages the UCR project. He said, "As the manager of this project I'm extremely proud to see the progress of the university centre, and a close relationship with RNN Group has only made it a smoother process.
"It's been a fantastic experience, with over 400 students from all three Colleges visiting the site and being able to work on a project that gives back to the community is something that I'm very passionate about."
UCR is a brand new campus dedicated to offering degrees and professional training qualifications, providing a state-of-the-art teaching facility in the heart of Rotherham and will be based near our Rotherham College town centre campus, on Doncaster Gate.
Jana Checkley, Director of Higher Education and Skills for RNN Group, says "The progress has been rapid and exciting and the communication with Willmott Dixon has been incredible.
"We've seen a lot of interest from potential students at recruitment fairs and open events, and we look forward to welcoming them to the first dedicated degree-focused centre in Rotherham, when the doors open in September."
UCR is a major milestone for improving skills and employment in Rotherham, and a project that is part Rotherham Plan 2025 implemented by the Rotherham Together Partnership.
For more information about the RNN Group please visit: www.rnngroup.co.uk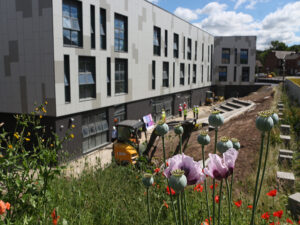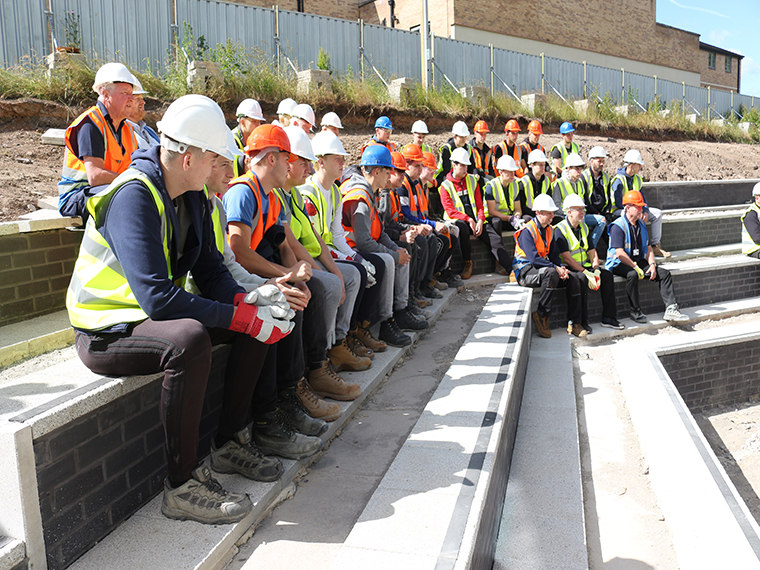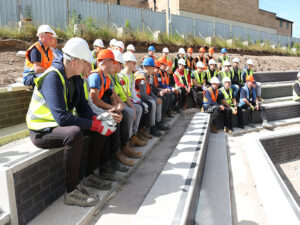 Subscribe to our newsletter on LinkedIn
Subscribe