Wharncliffe is the Pièce de Résistance
Rotherham Colleges training restaurant held one of its special tasting evening events last night for guests to enjoy.
French night was a resounding success having been booked up for a few weeks. Guests were treated to a six course menu featuring the best of French cooking including canapes, potage, shallot tart tatin, ham and rabbit terrine, duck a l'orange and tart au citron.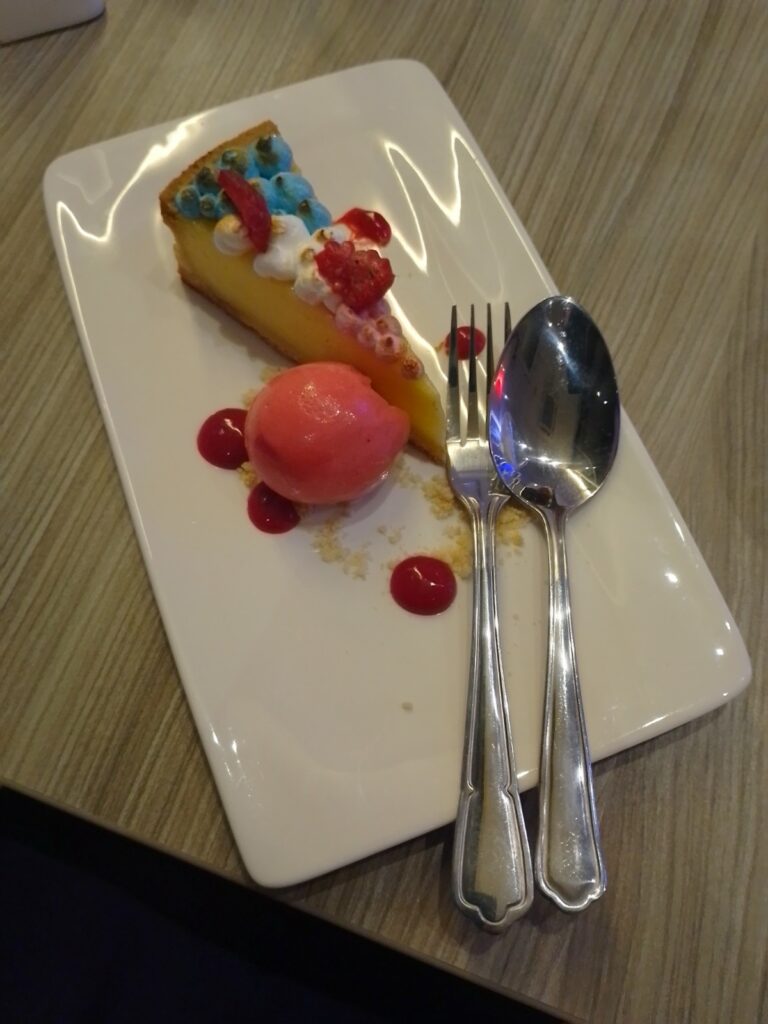 Each course is prepared and cooked by our learners under the careful guidance of our expert chefs and tutors and this one did not disappoint with flavours of rustic French cooking as well as a 'tricolore' treat at the end!
Our seafood night in March is fully booked, but visit: https://www.thewharncliffe.co.uk/ for the remaining events this academic year plus a special additional one for the Coronation, details coming soon!
Subscribe to our newsletter on LinkedIn
Subscribe