FLEX, ALS and Engage – what do they all mean?
Here at the RNN Group, we are proud to ensure that we support all of our students with their learning in whatever way they may need that support not only through the usual student services department, but a few other departments / areas that work hard with learners to help them achieve.
We have three key areas to our offer across the Group's Colleges that parents and learners can access:
FLEX (Flexible Learning Experience)
ALS (Additional Learning Support)
Engage (open to 14-18 years old learners)
Our Flexible Learning Experience (FLEX) pathways go beyond traditional classroom settings, allowing students to explore their passions and interests in a way that works best for them.
Across our three sites, located at Rotherham College, North Notts College and Dearne Valley College, we provide a range of programmes that are designed to give students the best chance to reach their goals, whether this be employment, further education, or personal independence.
Each course has been thoughtfully created for students aged 16 to 25 with SEND, high and complex needs, or those who have struggled in traditional education. To address these diverse needs, we offer a range of learning environments and styles, as well as access to specialised facilities and equipment. These include working kitchens, living spaces for practical role play, sensory rooms, and gardens.
Through our FLEX programmes (pre-internship, supported internship, Horizons and Independent Living), we strive to create a safe, supportive, and inclusive environment where every student can flourish, regardless of their background or challenges they may face.
If students would like Additional Learning Support (ALS) options, then we have a dedicated team that can agree on a tailored plan of support.
Throughout our colleges, we support students linked to a wide range of qualities, including dyslexia, attention disorders, autistic spectrum conditions, mental health difficulties, medical conditions, and people with physical or sensory requirements. Our aim is to ensure we do everything we can to help our learners make the most of their time at college and achieve in their studies.
Our dedicated and specialist teams support students by assessing their learning and educational needs and agreeing on a support plan to help them make the most of their chosen learning opportunity. This may include adjustments to teaching, one-to-one support, workshops, smaller class sizes, or assistive technology—whichever suits them best. We also offer special arrangements for exams and assessments that mirror the support received throughout the course.
Our Engage Programme is open to 14-18 year olds and appropriate for those who have social, emotional and mental health needs, as well as those wanting to transition back into an educational setting. Engage will provide learners with the basic skills that are required to move them forward and offer them the chance to try different subject areas to help them select a chosen pathway.
Learners will study a range of topics including developing skills for employment, training and personal development along with an introduction to vocational areas that interest you. Learners will also study Maths and English (if they haven't yet achieved that all important grade 4). English, mathematics and digital content are embedded and contextualised within the qualification content.
To be eligible for provision at one of our Colleges, you must either have been in care of the local authority for more than 24 hours or if you are Elective Home Educated, you must have been home educated for a minimum of six months.
After a successful year on Engage, learners can progress onto vocational areas, whether this is as a Year 11 equivalent or as a post-16 learner.
So whatever support you need at RNN Group, we have many different options to help you achieve your personal and professional ambitions and be successful.
Please note all the links in this blog direct you to Rotherham College information. You can access the same information on the North Notts College and Dearne Valley College websites.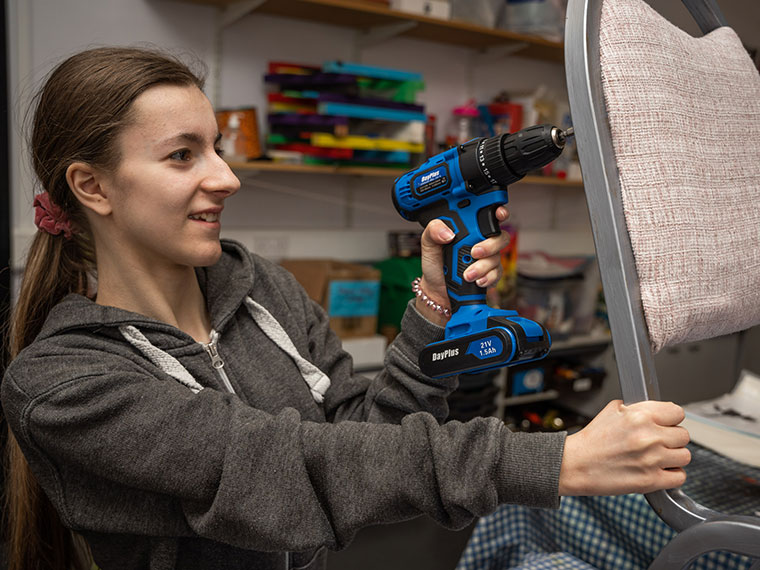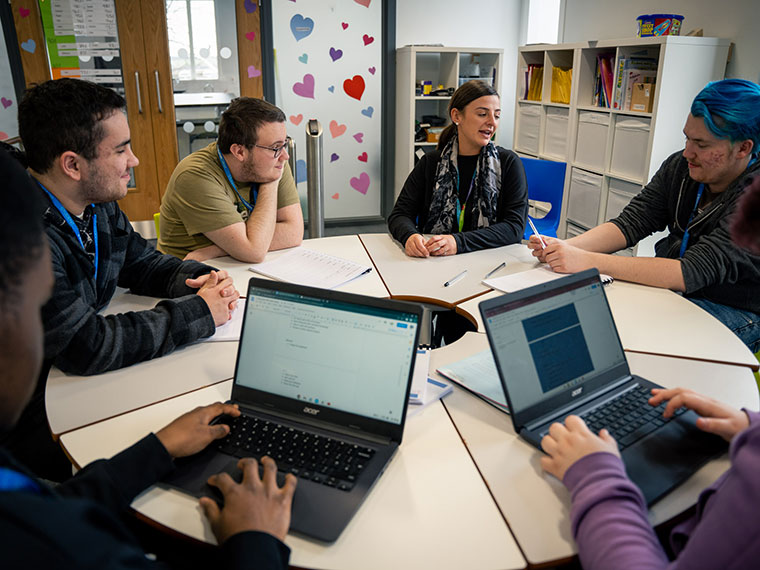 Subscribe to our newsletter on LinkedIn
Subscribe