Students Competed Against Grimsby in Inter-College Competition
Students from the Rotherham College, North Notts College and Dearne Valley College competed in the Inter-College Competition against students from the Grimsby Institute in a wide range of competitions across over 30 subject areas. Students across all three Colleges took first place in 17 competitions.
Students from areas across the Colleges including Animal Care, Arts, Hair and Beauty, Computing, Engineering and Construction took part in challenges that reflected the skills they have developed on their courses.
Catering and Hospitality students had to create and present a three-course meal that included a variety of exciting bespoke dishes, whilst Fashion students were tasked to deconstruct shirts, trousers and other clothing to recreate a new fashion piece.
Sport and Public Services students also had to compete in a problem-solving task that required teamwork to move from one place to another, using planks and ropes without touching the ground, whereas Hair and Beauty students created hair and make-up designs.
Animal Care students From Rotherham College, Dinnington campus won all three categories in the competition, and Computing, Music, Hair and Beauty, Catering and Hospitality, Engineering, Media Make-up and Plastering also received awards.
Mark Wright, Head of Curriculum for RNN Group, said "It was an absolute pleasure to see so such much talent and skill on display from both colleges. It was evident throughout the morning that the judges were going to be faced with the difficult challenge of identifying a winner from the work that was produced at an incredibly high standard from both colleges.
"I am extremely proud of all the hard work our learners had put into these challenges and the success from those that won. We will be delighted to host the Inter-College Championship for 2020 and look forward to winning the shield back!"
To find out more about the RNN Group and our organisations click here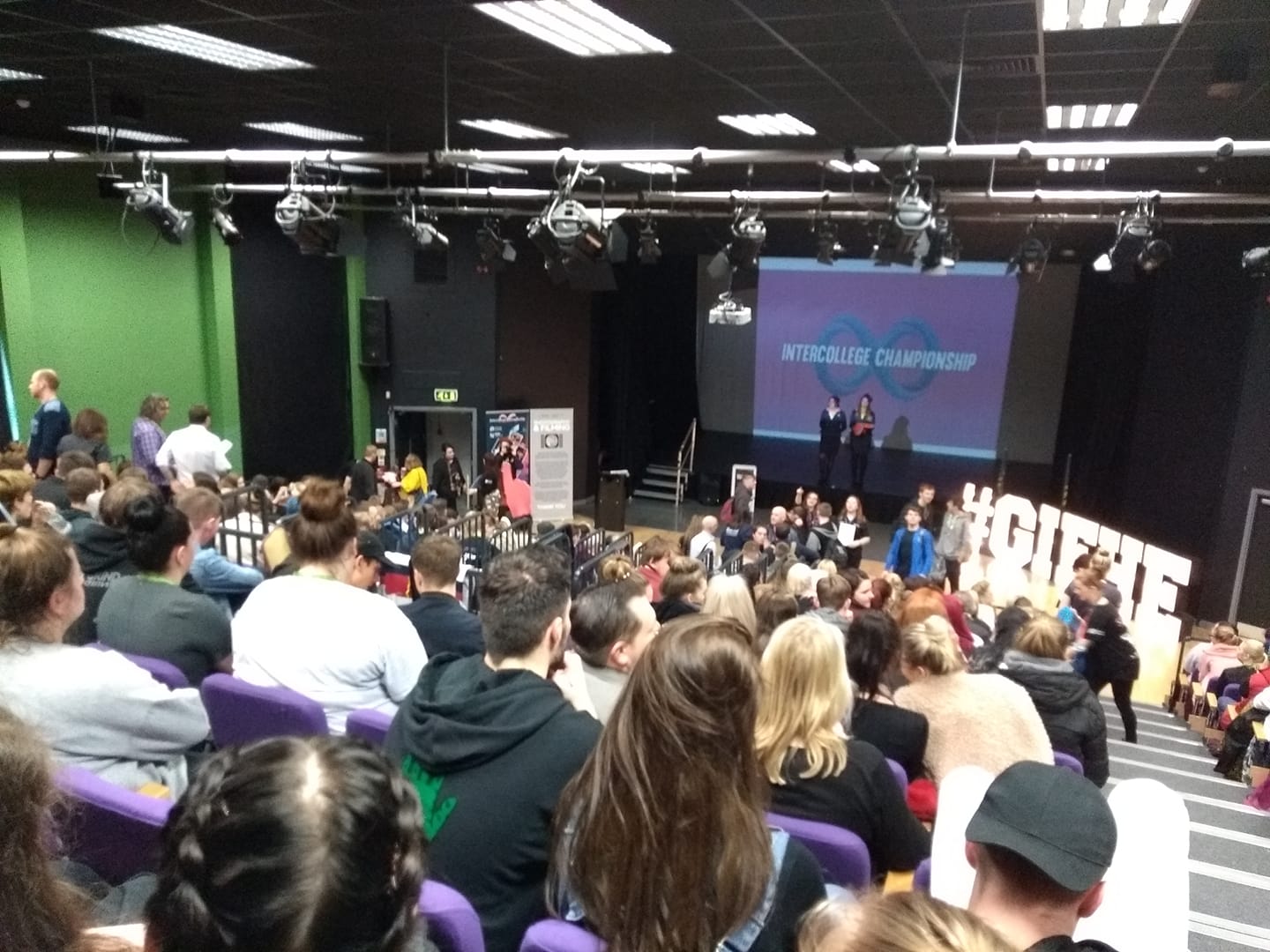 Subscribe to our newsletter on LinkedIn
Subscribe