Love Our Colleges!
This week and next is "Love Our Colleges Week" which is an annual campaign that celebrates and promotes the value and importance of further education colleges. The campaign is typically organised by the Association of Colleges (AoC), which represents and advocates for colleges in England.
The main goals of Love Our Colleges Week are to:
Raise awareness
The campaign aims to raise public awareness about the vital role that further education colleges play in the education system and the broader community.
Advocate for funding
It seeks to highlight the funding challenges and financial pressures that colleges often face and call for increased investment in further education.
Showcase success stories
Love Our Colleges Week provides an opportunity to showcase the achievements and success stories of colleges, their staff, and their students. This can help illustrate the positive impact colleges have on individuals and communities.
Engage with policymakers
The campaign often includes activities designed to engage with policymakers and government officials, urging them to support and prioritise further education.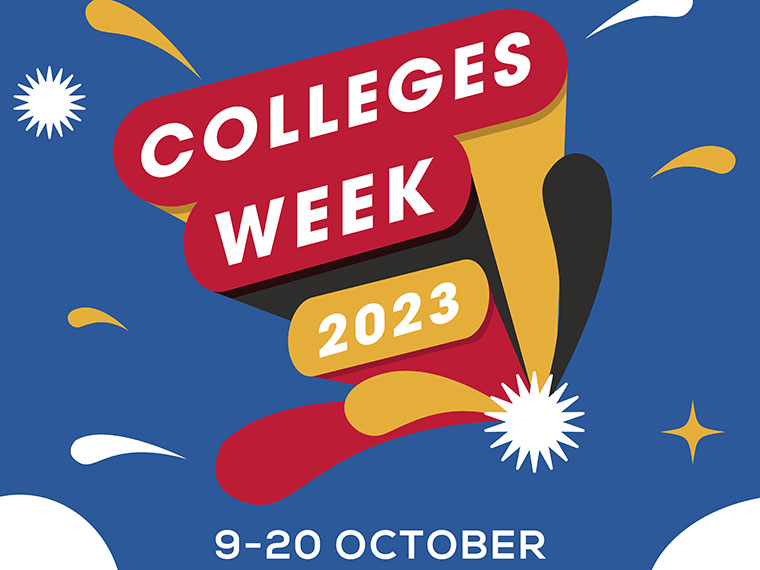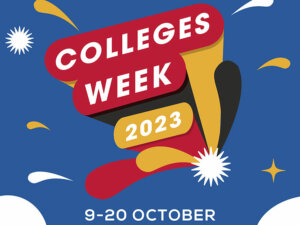 During Love Our Colleges Week, colleges across the UK typically organise a wide range of events and activities. These may include open days, student showcases, community engagement initiatives, and discussions on issues affecting further education. The campaign also encourages colleges, students, staff, and supporters to share their stories and experiences on social media using the hashtag #LoveOurColleges.
The ultimate aim of Love Our Colleges Week is to ensure that further education colleges receive the recognition and support they need to continue providing high-quality education and training opportunities to a diverse range of learners, including school leavers, adults, and those seeking vocational and technical education.
Throughout the weeks, RNN Group will be promoting learners talking about their courses and colleges each day relative to the daily theme. Student stories from recent months will also be highlighted including the launch of our brand-new sustainability logo designed by one of our students to coincide with Green Skills theme and the sustainability work that the Group is doing both inside and outside the classroom. The Group is also hosting a Careers Event, employer events and partner events throughout the weeks.
Social media
Don't forget to like, repost and engage with our social media posts on this important campaign this week and next!
Subscribe to our newsletter on LinkedIn
Subscribe