Local MP visits UCR for site tour of build
Labour MP Dan Jarvis and Councillor Chris Read arrived on Friday morning to see the UCR build.
Mr Jarvis met on site with the Deputy Principal of the RNN Group, Philip Sayles and Construction Manager from Willmott Dixon, Alan Neal, to take a tour of the latest developments, as well as learn more about course offerings and the opportunity to study degrees and other higher level qualifications locally in the heart of Rotherham.
Dan Jarvis says; "The UCR site in the centre of Rotherham points to great opportunities and it is fantastic to see it taking shape. It shows how by working together, we can create jobs and secure the investment that we need to bridge the skills gap and offer local people the skills they need to succeed in future employment."
Councillor Chris Read says; "When I was last here it was for the ground-breaking ceremony and the build was still in its early stages, with nothing much to see – today's visit shows how far the build has come along and I can't wait for local people to come and see UCR for themselves this September.
"UCR is not only the first key piece of the jigsaw for our regeneration of the town centre, it is also a critical investment to ensure that Rotherham people have access to the skills that they need in the future. We still have too few people with higher level qualifications, and for too long it has been difficult to study locally – over the coming years that is going to change."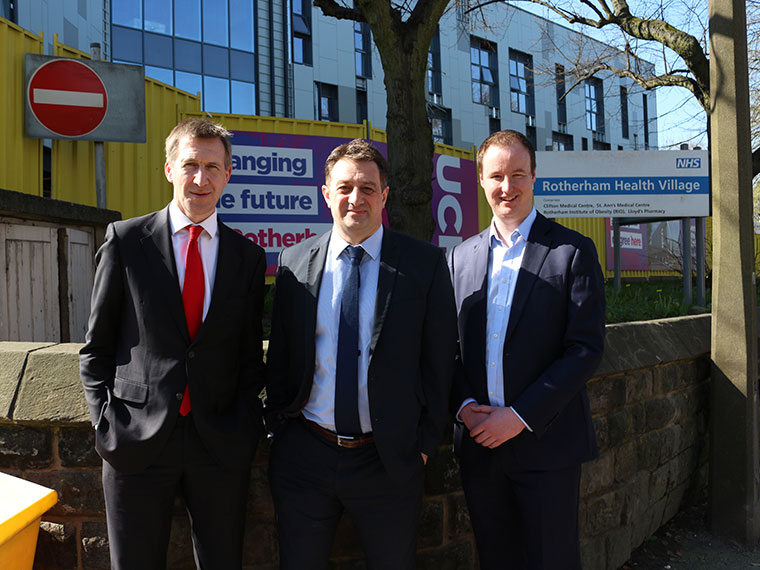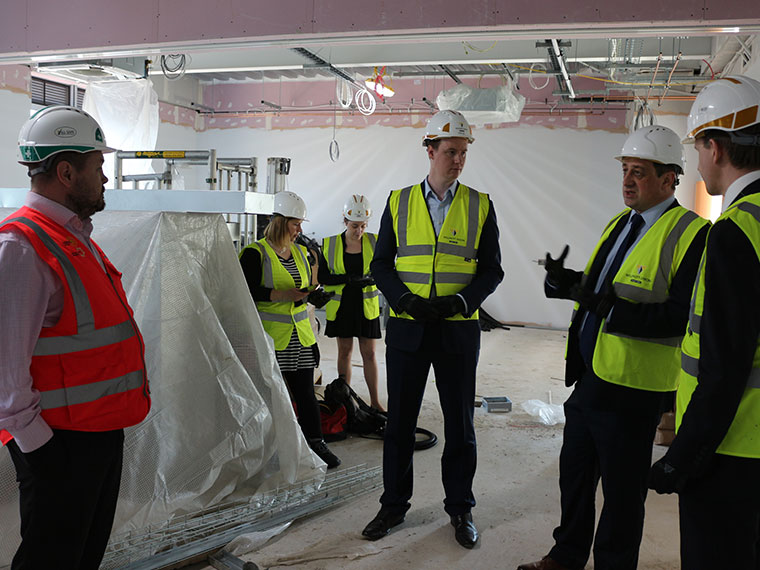 Subscribe to our newsletter on LinkedIn
Subscribe