My Apprenticeship in Education
My Apprenticeship in Education
by Cohen Hughes
I want to start by saying that the recruitment and sign up process for my apprenticeship has been amazing. I will be showing my appreciation towards the recruitment process, the sign up process and the skills consultant. My short but fun time at the RNN Group has been amazing, and I'm looking forward to the future with the RNN Group.
I was struggling to find the correct apprenticeship for my passion and future career, thanks to the RNN Group, I had found the apprenticeship for me.
My apprenticeship will allow me to hopefully become a teacher in the future by allowing me to start as a SEN teaching assistant.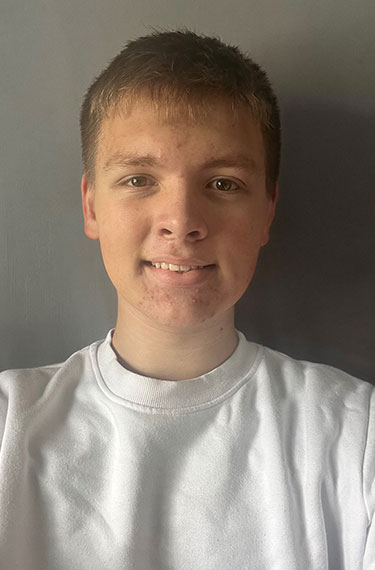 The recruitment process
Overall, I would say that the recruitment process went extremely well. It is an easy recruitment process and up to date. If I had a question or concern, Lorraine and Simon were always there to help.
I applied through the government website which allowed me to easily access the application form. I was asked to attend a group session for an introduction to the Nexus MAT and despite the journey time, it was worth it!
When needed, I was updated regularly with what will happen and need to happen, there was no difference to what I had been informed of. Amy at Discovery Academy was also helpful, working with the team at the RNN Group to allow my results from my interview to be passed on.
The RNN Group is a great team to work with and become a student for, there is not one flaw.
With the RNN being around an hour away with transport I was supported with my options of travel by Lorraine, which helped a lot. This allowed me to feel comfortable knowing that I will get great support.
The outcome of this is, I am confident to ask for support when support is needed, and I am always ready to receive an email and comply with the instructions given. If I had one word to describe the RNN Group, it would be SUPPORTIVE and I'm really looking forward to my future within the RNN Group apprenticeship team.
The sign up process
The skills consultant was very straight forward and easy to communicate / work with. I struggled finding my student ID but within an hour of messaging Lorraine she had worked with a team member to support my issue and resolve it ASAP. This worked well, and I couldn't fault it. From this I realised that the RNN Group is quick to sort an issue and always ready to help.
I was also provided with a contact email for extra support if needed and when it is needed. Even in the classroom doing a group session, Lorraine was always ready to help, and so was Simon. They are a great team and I'm glad to be working with them.
The outcome of this is that it is easy to get support and a problem is easily solved with the correct people, and the RNN Group are the correct people.
Conclusion
I do not regret applying for my apprenticeship through the RNN Group. There is no better service and support given than what the RNN group have to offer. I would work with the RNN Group in the future and won't hesitate to ask for support, if need be, it is an amazing company to work with and amazing people.
Thank you.
---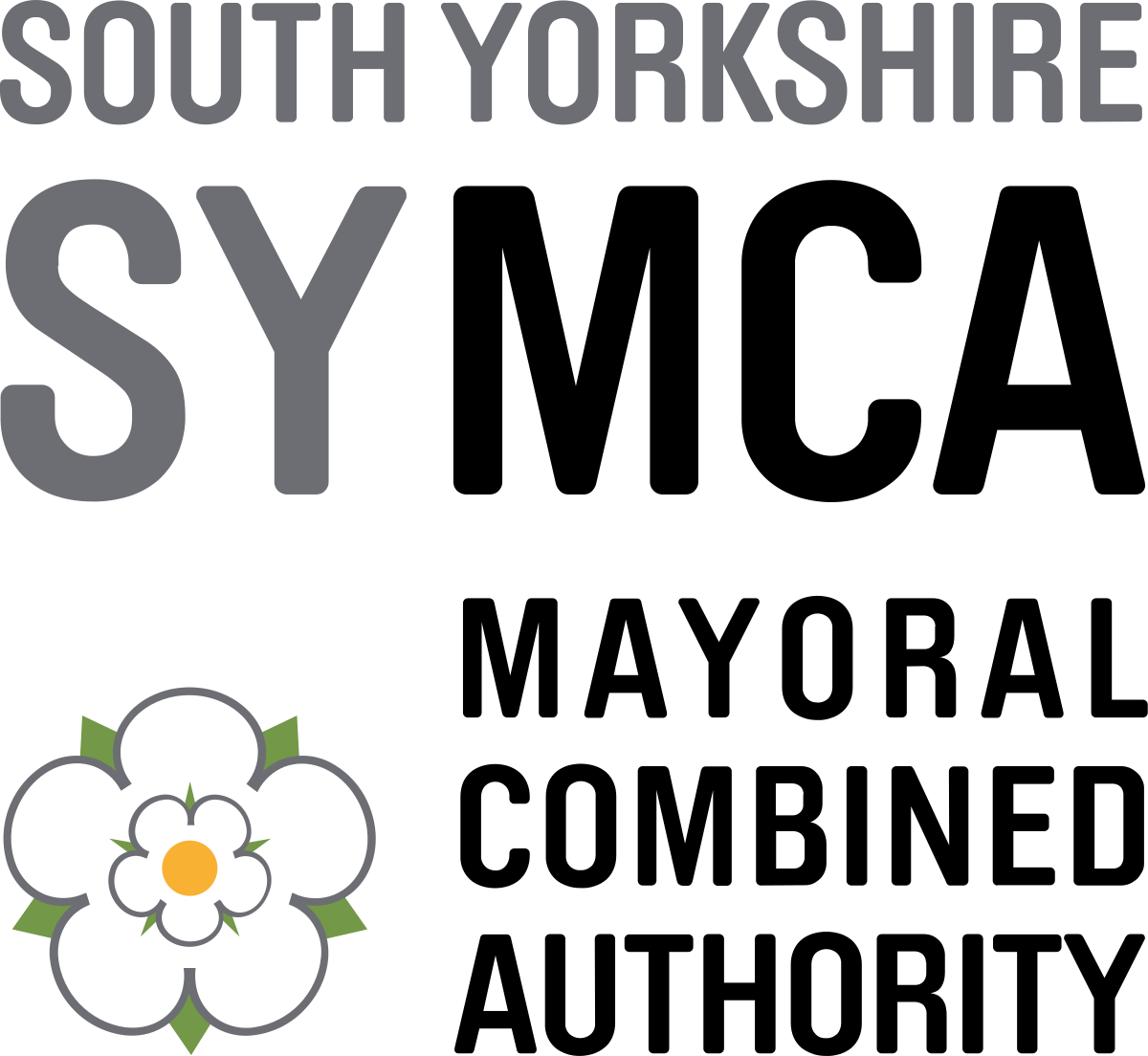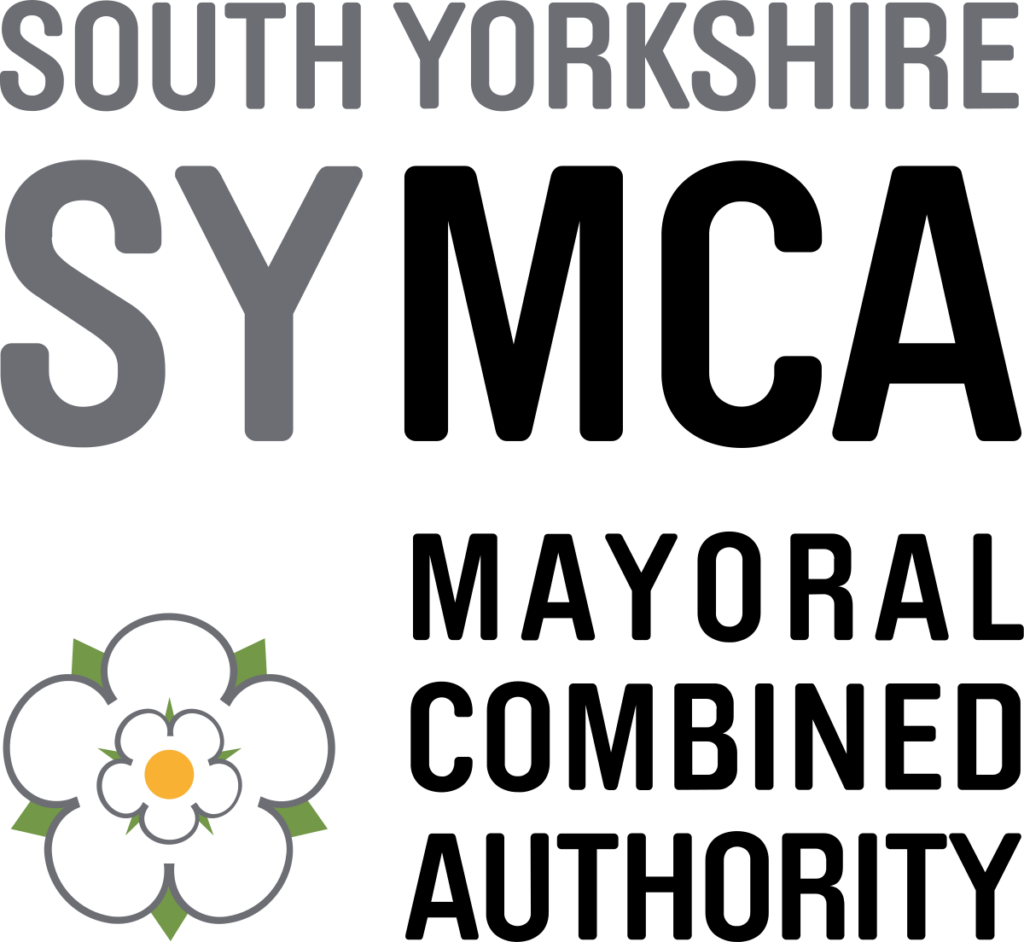 Subscribe to our newsletter on LinkedIn
Subscribe