RNN Group Higher Education Team Invited to UCR Site Visit
UCR contractors Willmott Dixon invited RNN Group's Higher Education team that incorporates Rotherham College, North Notts College, Dearne Valley College and University Centre Rotherham (UCR) and their Degree offerings, to a UCR site tour to showcase the latest interior developments.
The HE team were shown the designated rooms for teaching, IT suites, social spaces and the large lecture room which will be used for events, presentations and training purposes.
The layout of and structure of the building were also explained in more detail, including the use of large windows and open light spaces to allow as much natural light as possible to filter through each floor.
Rooms will also be fitted with the latest facilities for Games Design and Computing courses, as well as Wi-Fi availability for students and staff.
The HE team were additionally shown where their offices will be situated, in which they said they're very much looking forward to moving into from August.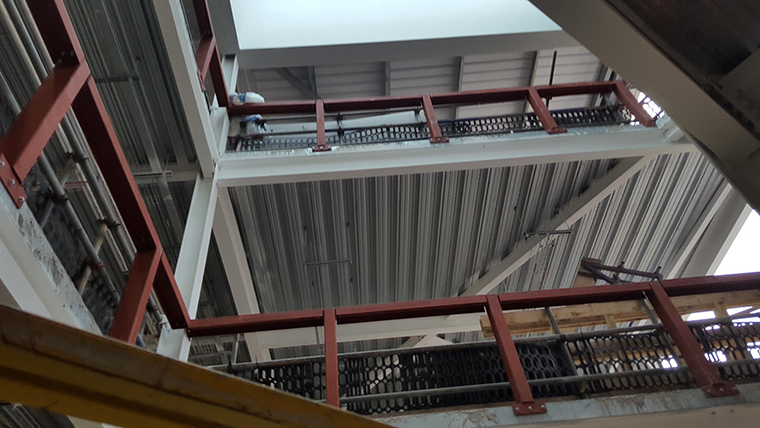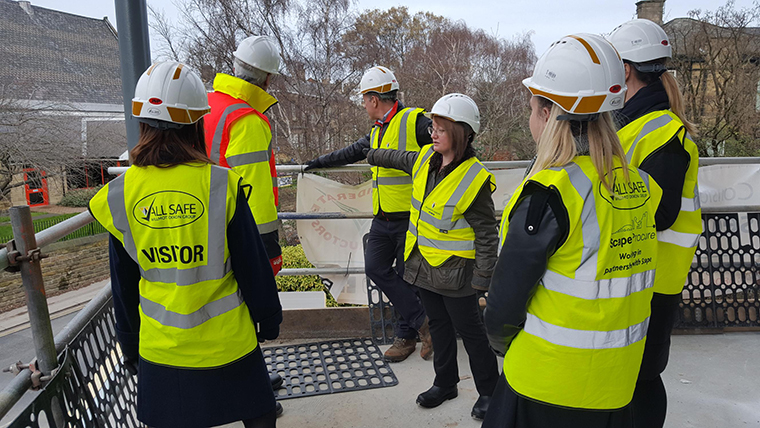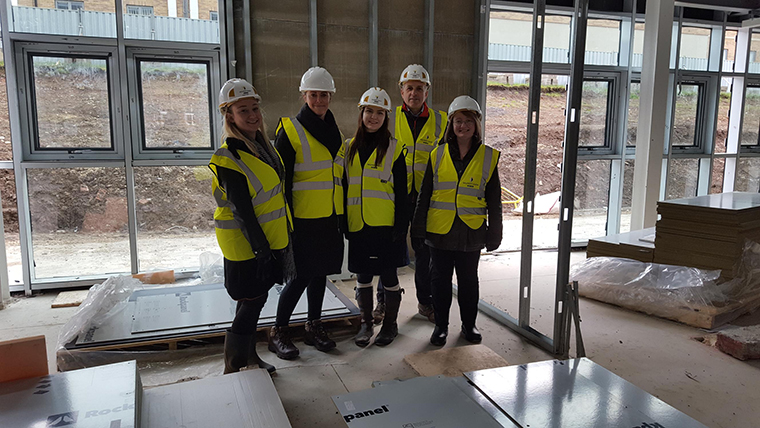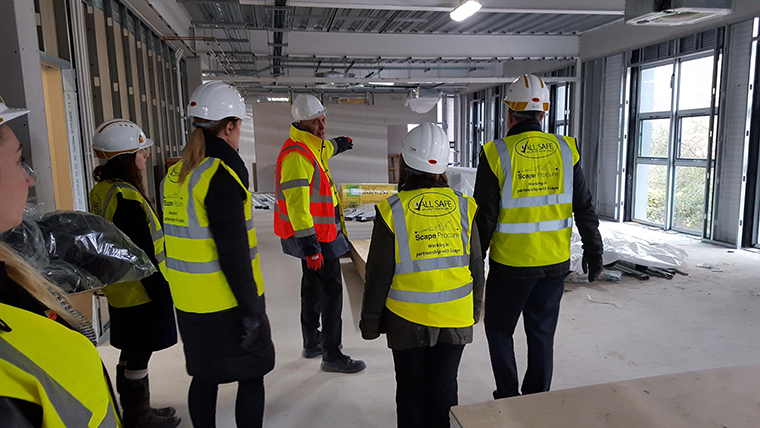 Subscribe to our newsletter on LinkedIn
Subscribe