University Centre Rotherham Community Event… take a look around!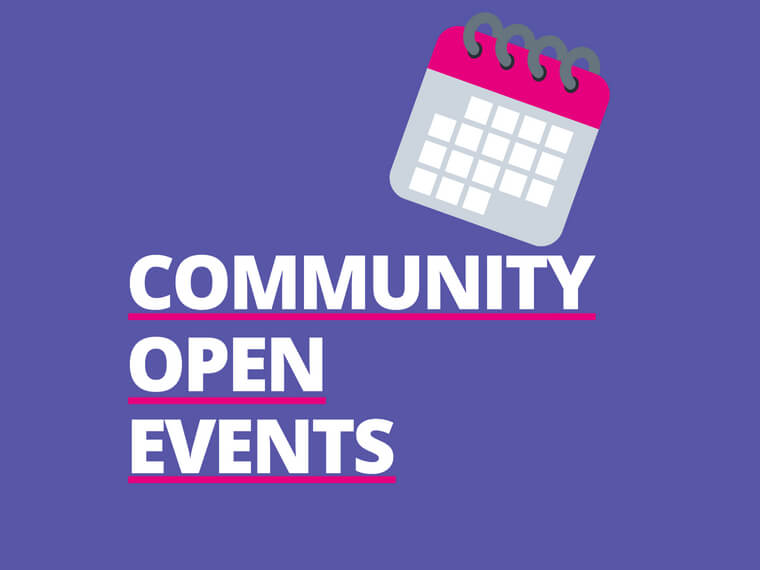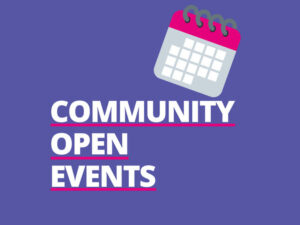 On Wednesday 5th September 3.00pm – 6.00pm and Saturday 15th September 10.00am – 12.00pm, everyone is welcome to take a sneak peak of UCR and its facilities!
As we prepare to welcome our first students through the door we would like to invite you to have a nosey at our BRAND NEW university centre offering higher-level qualifications right in the heart of Rotherham.
This will be a chance for you to take a tour of the building, have a chat with our tutors and learn more about the story of UCR – free refreshments are also available during your visit.
We look forward to seeing you there!
Subscribe to our newsletter on LinkedIn
Subscribe