University of Hull visits UCR for first time
Employees from University of Hull came to visit the latest developments of the UCR build, giving them the opportunity to learn more about what the Centre will offer to local students in degrees and higher-level qualifications.
University of Hull is one of the universities that accredits some of the courses that will be offered at UCR, including qualifications in business, visual and performing arts, caring professions, computing and digital, education, engineering and many more.
Academic staff from the university will visit in September to take a look at the building in completion.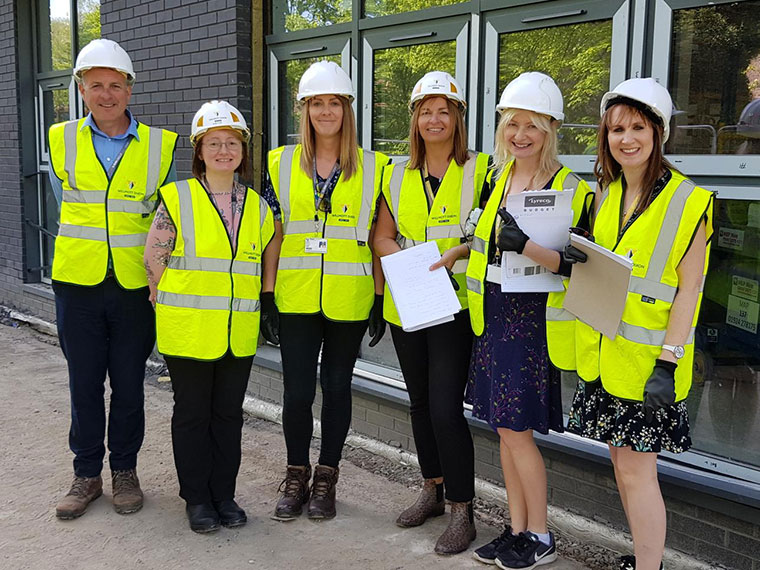 To view the full list of courses offered at UCR, please click here
Subscribe to our newsletter on LinkedIn
Subscribe